Your satisfaction is our benchmark. This is why we continously examine our work procedures with the goal of maintaining our high service standards.
Definition, compliance and further development of norms and standards are elementary prerequisites for first-class service. We are DIN EN 9001:2015, ISO 14001:2015 and ISO 45001:2018 certified and were one of the first German logistics companies to be AEO-certified.
For us, besides the promised performance for our customers, and consideration of the environment, we also feel obligated to concern ourselves with the health of our employees and service providers.
In compliance with norms and standards we make no compromises.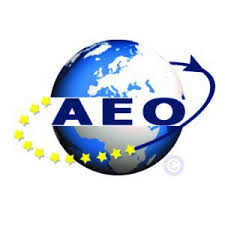 AEO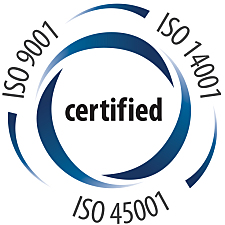 DIN ISO 9001 - 45001 - 14001 - LPL Projects + Logistics GmbH (Germany)